Alamo Roast Beef, Pizza & Seafood
21 Salem St, Medford, MA 02155
Order now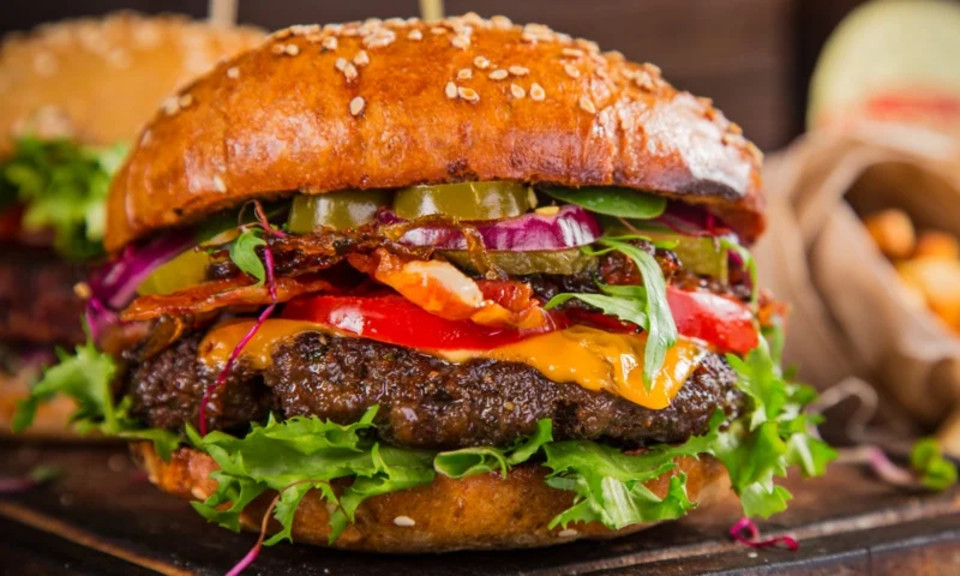 Richard
Tried clams and fisherman's platters and both were excellent. Fish was nicely battered and not over cooked. I wasn't sure what type of fish I wanted and was completely satisfied with variety on fisherman's plate which was abundantly full. Made a special request for spicy well cooked fries and they were done to my liking. Also requested special dressing dippers (which were excellent as well) for zucchini sticks and got exactly what I asked for. Nice that my online ordering instructions were paid attention to and met to my satisfaction. Food was hot, flavorful, and as expected. Delivery was quick considering it was a Saturday at the peak of a down-pouring rain storm. I will be fixing my seafood cravings again at Alamo. Happily look forward to trying many other things too. Keep up the good work Alamo.
kerridwen
There is a reason this place is my go to for sandwiches, subs, burgers, pizza, and more. The people are both kind and fair (and give you an extra shout out when you tip. You too should tip.) The food is always good. 99% of the time the food is early, which is always a pleasant surprise. My only wish is that their full drinks menu were on grubhub. They're one of the only places around here that delivers mountain dew code red but in the restaurant they also have the mountain dew livewire and pure leaf tea. The Fisherman's platter is great but if you order it with either garlic bread or a pita you've got an amazing fish sandwich to boot. I love that you can order a side of feta for a buck. It's the perfect size to use as a dessert cheese...
Mmmm... dessert cheese...
Nancy
Real fresh seafood however served with steak fries not french fries. Also Styrofoam packaging reduced the crispness of fries and fish. I will order boxed seafood after this. interesting cole slaw no mayo but tangy flavor and crispy cabbage. I asked fish and fries in brown paper bags which I get at other venues. But there were 4 of us with tacos and burgerand everyone happy with quality of food.
Kris
This place was amazing. The roast beef was great, they were prompt and courteous, and I loved the fries. The salad we got was fresh...and the barbecue sauce was probably the most fantastic barbecue I've ever had. So order from here!
Eric
O...M...Gosh! Their food is delicious! And FRESH too! Thank God. I am always nervous when I order meat products out. Their roast beef sandwiches and steak tips are SO good.
About us
American, Calzones, Dinner, Lunch Specials, Pasta, Pizza, Salads, Sandwiches, Seafood, Subs
Today

Delivery: 10:30 AM - 6:30 PM

Takeout: 10:30 AM - 8:30 PM

Delivery

Monday:

10:30 AM - 6:30 PM

Tuesday:

10:30 AM - 6:30 PM

Wednesday:

10:30 AM - 6:30 PM

Thursday:

10:30 AM - 7:30 PM

Friday:

10:30 AM - 7:30 PM

Saturday:

10:30 AM - 7:30 PM

Takeout

Monday:

10:30 AM - 8:30 PM

Tuesday:

10:30 AM - 8:30 PM

Wednesday:

10:30 AM - 8:30 PM

Thursday:

10:30 AM - 9:30 PM

Friday:

10:30 AM - 9:30 PM

Saturday:

10:30 AM - 9:30 PM